YAXI ALCANTARA  A New Level of Listening Comfort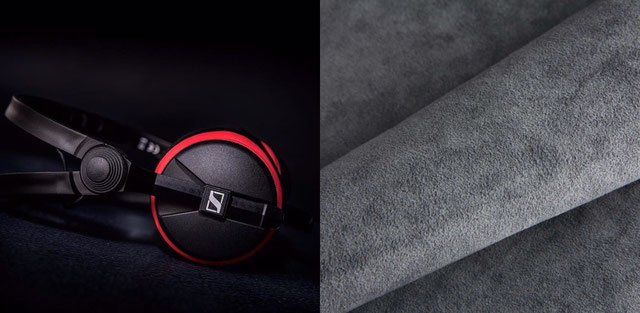 What is ALCANTARA
Alcantara®is a synthetic suede made in Italy and is primarily used in automotive and high fashion. It is being used currently as a flame-retardant driver seat covering material for Formula One race cars, also used in SpaceX's Crew Dragon capsule.
アルカンターラはイタリア製の高級合成素材です。現在最大の用途である自動車(たとえば高級自動車メーカーのシート、ダッシュボード、ドアトリム、ヘッドライナー)などがある。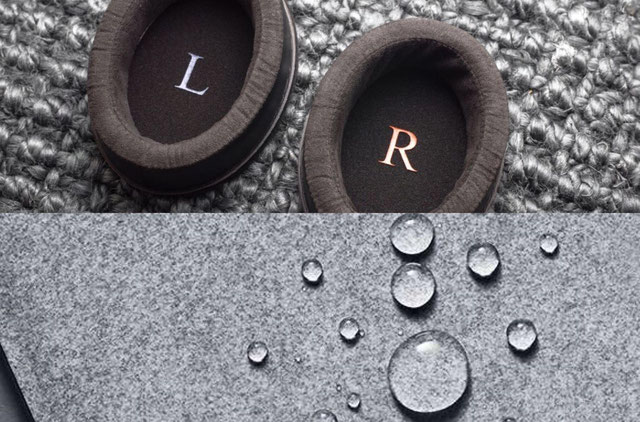 Perfect for Earpads
Comfortable 快適
Supple feel   触感
Soft and light 柔らかく軽い
Unmatched natural sound   真実の音
Durable and wear-resistant 耐久性・持久性が高い
Sweat repellence and breathability  通気が良く防汗性が高い
Cool in summer and warm in winter 夏は涼しく、冬は暖かい
Carbon-neutral and eco-friendlyカーボンニュートラル エコフレンドリー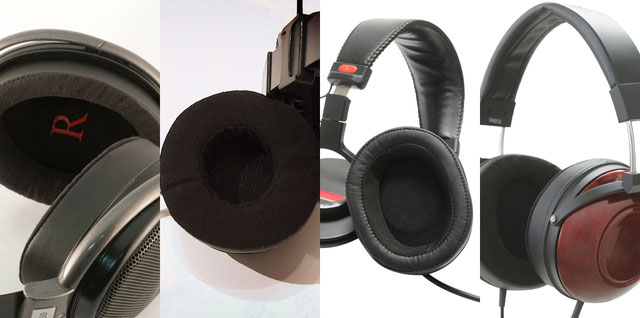 Enjoy the listening experience like no other
Loading Twitter messages...