Yaxi pads on kph30i next to stock pad.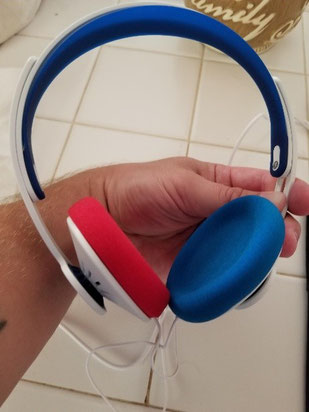 The pads sink in a bit forming to the driver.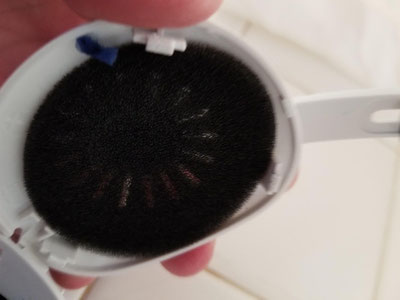 Backside with driver removed. Three small clips hold it in.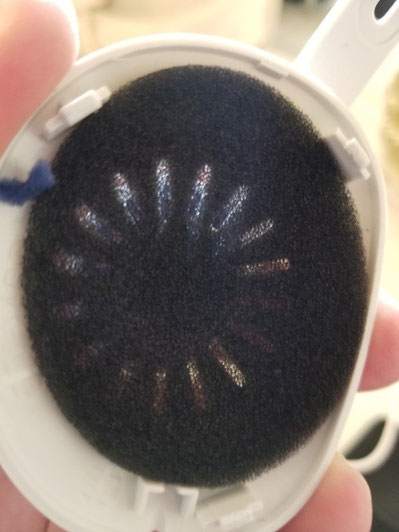 Three clips. The bottom notch holds the wire in place.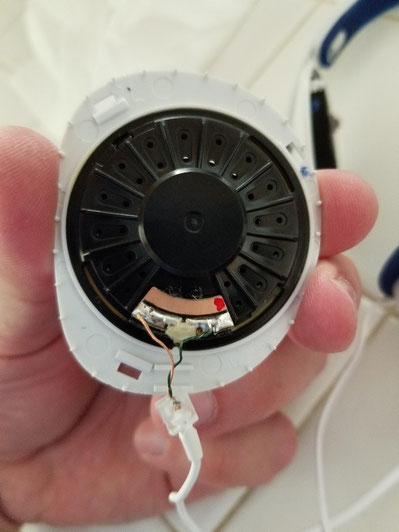 The plastic square at the bare wire goes in the notch on the back piece.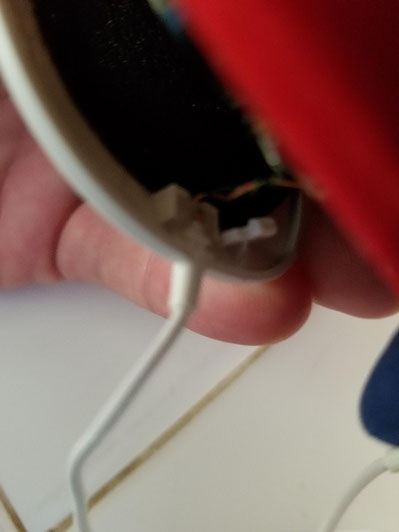 Attached wire to back piece.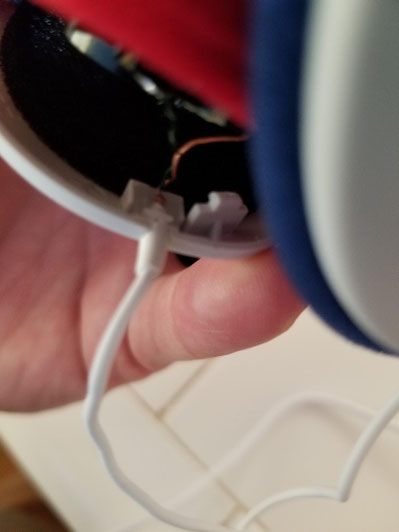 Better view of the cable hold.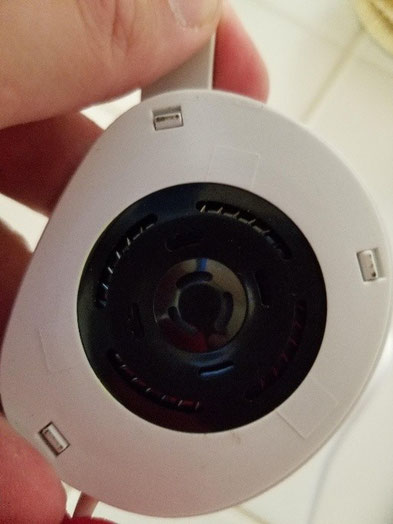 These three notches I pinched with tweezers (one on the notch, other under driver on backside) to loosen the driver. Almost had to tear the pads off as the drivers have the same spikes as the ksc75s and porta pros.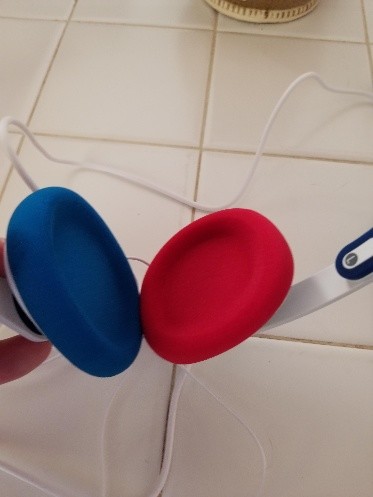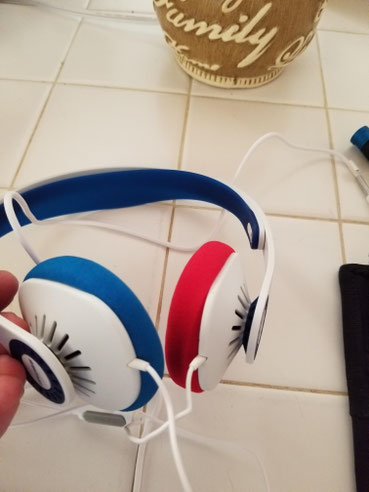 All together within 5 minutes.